"I'd like to send my milk on the bus."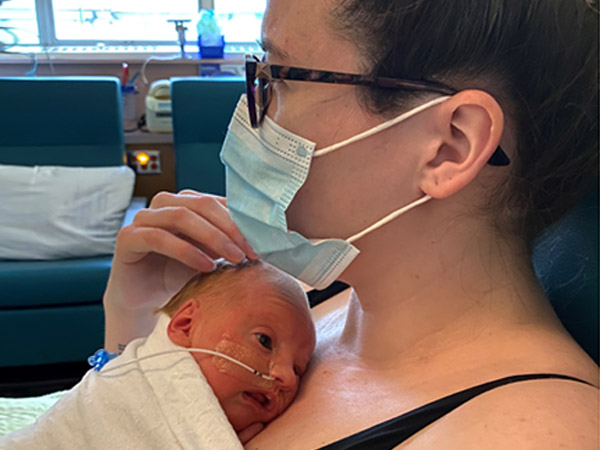 Wait. What?
You may have heard of the human milk bank in Vancouver. You may also know about the human milk collection depot in Prince George (PG). But did you know that approved donors in Northern BC can now ship their milk to PG by bus?
That's right. While approved donors may have previously dropped off their milk in PG or sent it with family or friends, they now have another option: They can arrange to send it with the Northern Health Connections (NHC) bus.
This is great news for people who want to donate to the provincial milk bank, but for whom the distance to PG may have been a barrier.
Read more about shipping donor milk on the NH Connections bus on the NH Stories site.