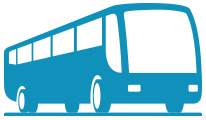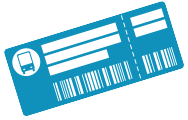 Are you eligible for travel?
Are companions allowed?
How much luggage can you bring?
Latest news
At approximately 5:45pm January 5, 2021, an NH Connections highway coach carrying one passenger was involved in a single vehic
The Northern Health Connections program will run on a modified schedule starting December 17, leading up to a holiday season break.