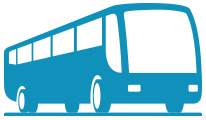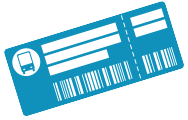 Are you eligible for travel?
Are companions allowed?
How much luggage can you bring?
Latest News
Northern Health Connections Annual report includes a summary of 2019 as well as the plan for 2020.
On December 17th the NH Connections buses will begin their last routes for 2019. All routes will be operational as of January 7th, 2020.