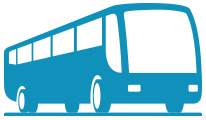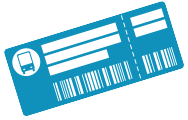 Are you eligible for travel?
Are companions allowed?
How much luggage can you bring?
Latest News
One of the challenges of delivering health care in Northern BC is the distance that separates us.
Neil joined the Northern Health Connections family in its final startup stages in August 2006 after retiring from the RCMP.