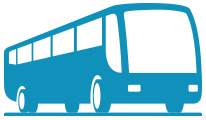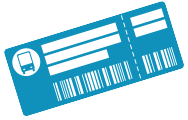 Are you eligible for travel?
Are companions allowed?
How much luggage can you bring?
Latest news
Effective March 1, 2023, Northern Health Connections has updated the existing schedule.
The Northern Health Connections program will run on a modified schedule starting December 20, leading up to an annual holiday and maintenance break that takes place each year at this time.