Since its inception in 2006, Northern Health (NH) Connections has had tons of great customers. This past year (2018), we served 15,158 riders, an increase of 15% from 2017!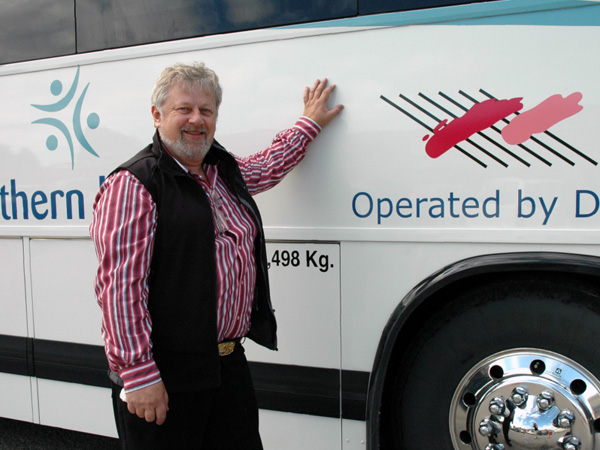 At NH Connections, we're always searching for valuable feedback from passengers. It helps us improve by letting us look through the eyes of a rider to see what's important to them. While we're searching for critiques from clients, we'd be doing ourselves a disservice if we didn't revel a little in the wonderful notes and messages left behind by so many happy passengers!
Read some of our favourite passenger testimonials on the NH blog...